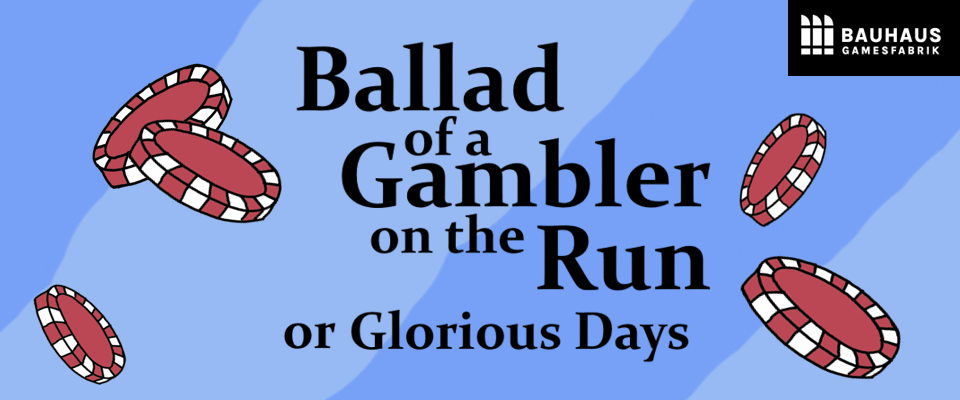 Ballad of a Gambler on the Run, or: Glorious Days
A downloadable ballad for Windows, macOS, and Linux
In Ballad of a Gambler on the Run, or: Glorious Days you play as a gambler who owes lots of money to the casino owners. But there is no money left, so they want your life instead and you run away and try to escape.

features include:
jumping, hiding, platforming, sliding, crouching, distracting and dying in a challenging 2D hide-and-being-chased-platformer
hand-drawn comicbook visuals
a walkable 3D main menu
an experimental soundtrack (you can find the OST by luka here)
the 2D game as an arcade within the game
cranes & trains
a person wearing a rabbit costume
- - - - -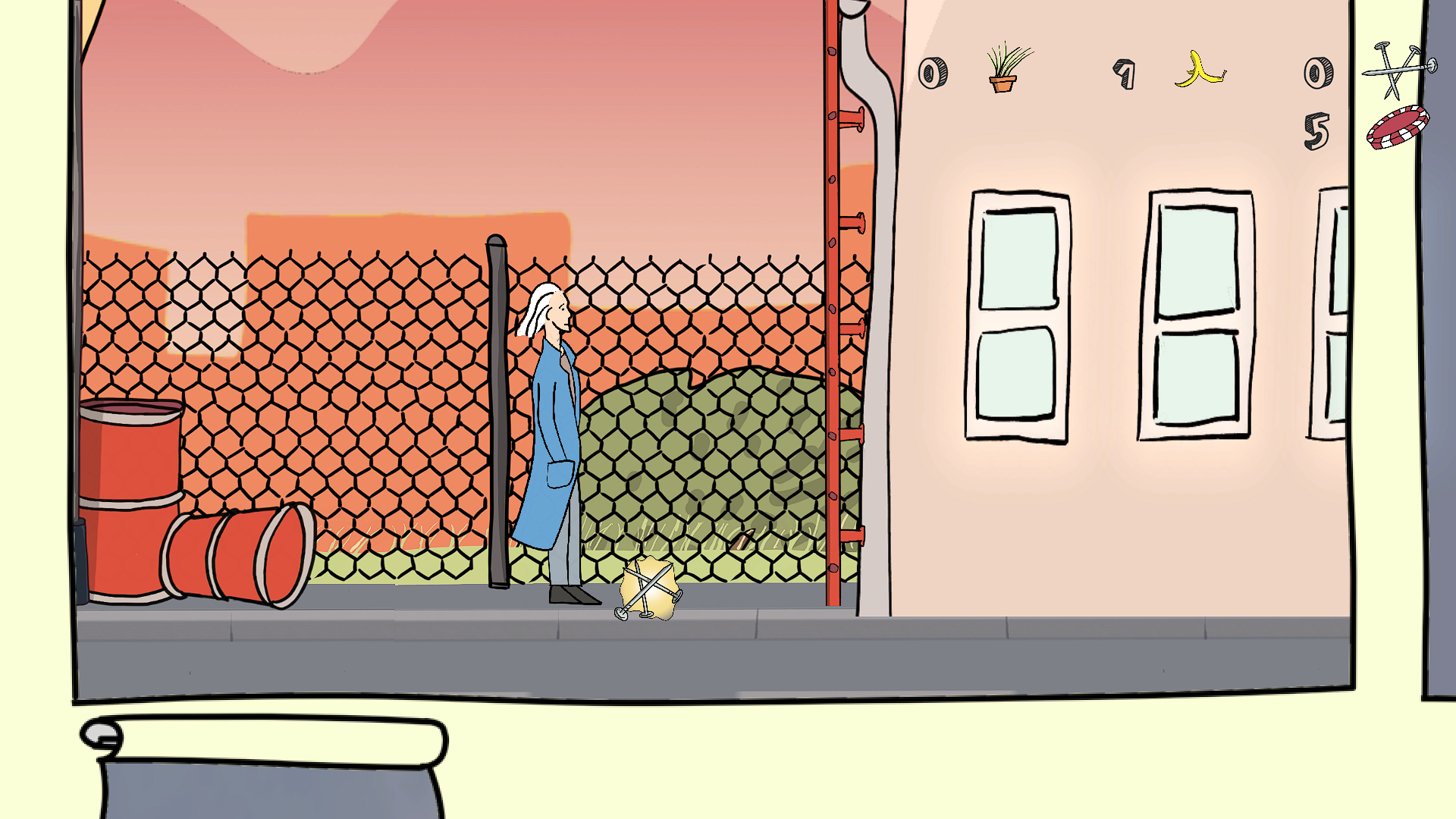 This game was developed during October 2022 - April 2023 as part of Bauhaus Gamesfabrik. Thanks to Gianluca Pandolfo.
> Anton Worch | story, concept, level design, 2D design, illustrations, cutscenes, 3D spoon model

> Özgesu Özen | concept, level design, additional illustrations, 2D programming, 2D design

> Luka*s Friedland | concept, level design, 3D main menu design & 3D modelling, 3D programming, sound design, tutorial texts

Based on an idea by Anton Worch.

- - - - -
This game is best experienced as intended in the 3D version, via the downloadable files provided. A browser version for the 2D part might be added later. Also, the current version might be unstable and quite buggy, hence you can use the level selection, but also the developer mode with [V] to skip to the next level. Versions for Mac and Linux have not been tested.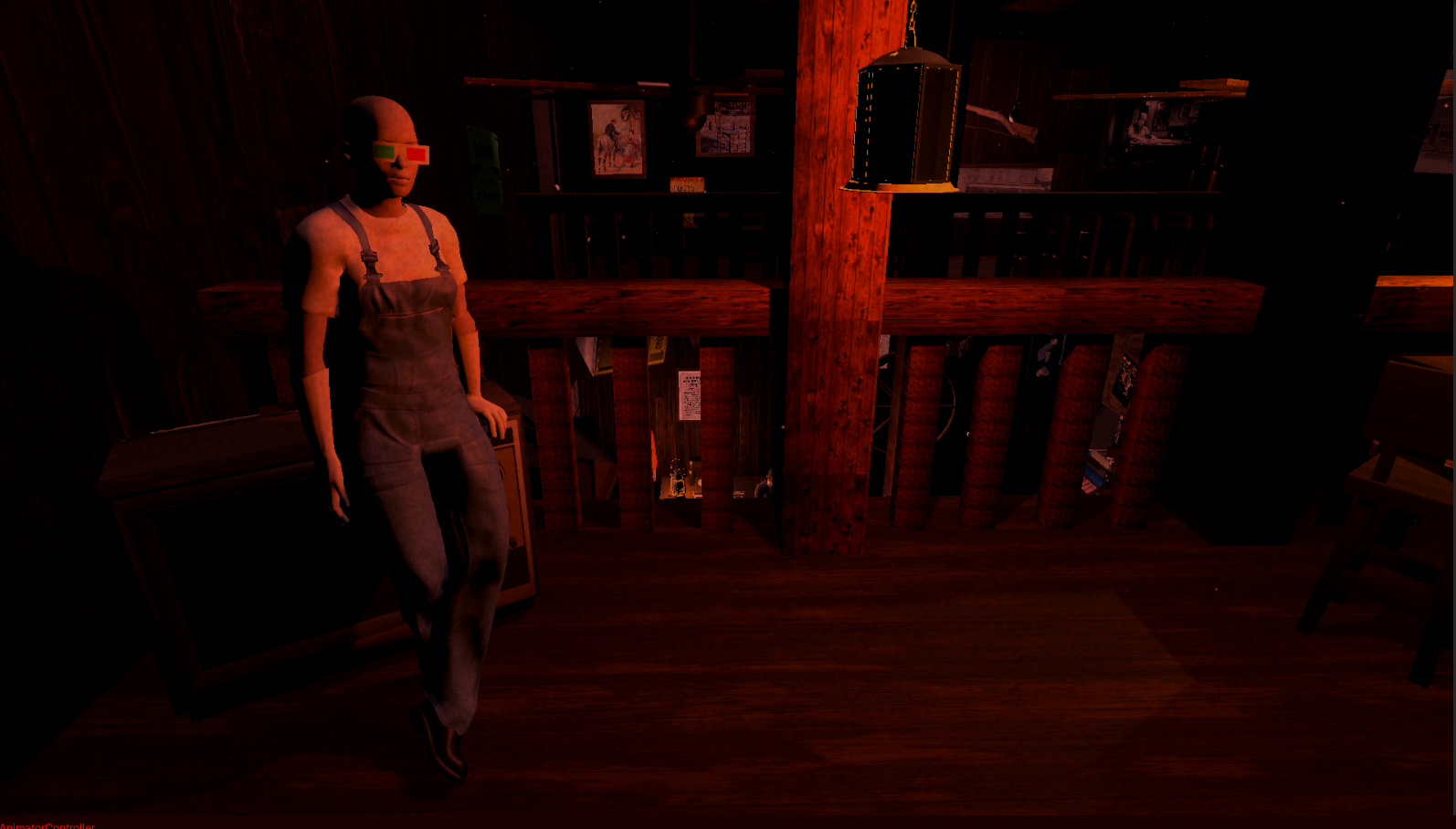 | | |
| --- | --- |
| Status | Prototype |
| Platforms | Windows, macOS, Linux |
| Authors | luka, Anton Worch |
| Genre | Platformer |
| Tags | 2D, 3D, Arcade, Atmospheric, Experimental, First-Person, Short, Side Scroller, Singleplayer |
Download
Click download now to get access to the following files:
Ballad of a Gambler on the Run_Win.zip
Ballad of a Gambler on the Run_Linux.zip
798 MB
Ballad of a Gambler on the Run_Mac.app.zip
772 MB
2D Version Win_01.04.2023.zip
330 MB